Home
»
BlackBerry
»
BlackBerry Curve 9360 pink
BlackBerry Curve 9360 pink Deals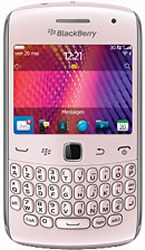 Despite being the budget entry in the Blackberry OS 7 range (which includes BlackBerry Bold 9900, BlackBerry Torch 9810 and Torch 9860), the Curve 9360 is a decent handset and a good entry level RIM phone. One of the more affordable professional Blackberry handsets, the 9360 Pink looks like the classic Blackberry devices we are used to with its 2.4 inch screen and full QWERTY keyboard sitting beneath. It's not a touchscreen however, but the 480x360 pixel resolution looks good with this screen size and the Blackberry optical trackpad makes navigation easy and intuitive anyway so the lack of touch functionality is not really missed and that compact Blackberry QWERTY keypad is marvellous.

The inclusion of the latest Blackberry operating system means that despite the budget pricing of the 9360, this is a slick handset with a neat interface. In addition to the full QWERTY keyboard, you get NFC technology, additional apps from BlackBerry App World, BlackBerry Messenger 6, 800MHz processor with 512MB of RAM, 5-megapixel camera with LED flash, HSDPA, Wi-Fi, Bluetooth and GPS.

There are a good number of deals and offers available from Orange, O2, T-mobile, Vodafone, 3 and Talkmobile for monthly contracts on the Blackberry Curve 9360 Pink. The cheapest deal with a free handset comes from Orange on their Panther 15.50 24 month contract, normally £15.50 per month, this Panther deal at the moment has a 13 months FREE line rental by redemption which is a saving of £202 and brings the effective monthly price down to just £7.10. The handset is available on a pay as you go basis from around £200 from Vodafone PAYG. For free gifts you can get a free Visorlite Go Bluetooth car kit from o2 on a £18.50 per month deal with a free handset and 100 minutes to any network, 500 texts and 100MB internet data per month, or, a FREE Nintendo Wii from Orange on the Panther 20.50 24 month contract for £20.50 a month with 100 any network minutes, unlimited texts and 500MB internet data. check out all the latest deals from UK networks below.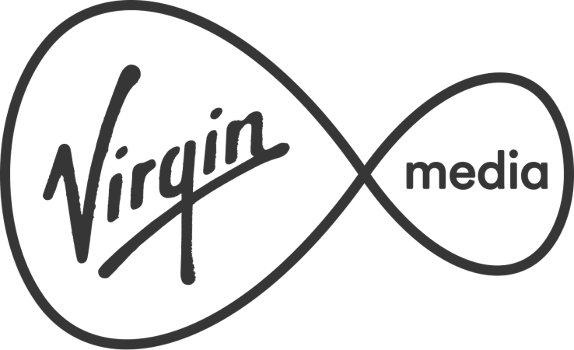 | | |
| --- | --- |
| | |
Top Deals for BlackBerry Curve 9360 pink
Network
Parameters
Manufacturer

Any

| | |
| --- | --- |
| Monthly Cost | Minutes |
| Contract Length | Texts |
| Handset Price | Data |

Manufacturer:




Handset
BlackBerry Curve 9360 pink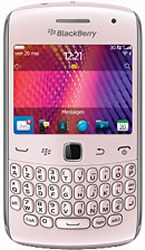 month contract

Anytime minutes
texts
data
£/month
Handset cost: £
£ Cashback!

View This Deal >

BlackBerry Curve 9360 pink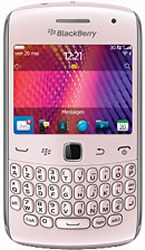 month contract

Anytime minutes
texts
data
£/month
Handset cost: £
£ Cashback!

View This Deal >