Home
»
Apple
»
Apple iPhone 4s 64GB white
Apple iPhone 4s 64GB white Deals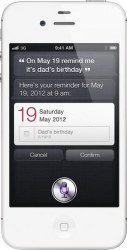 Some iPhone 4 owners will be asking serious questions about why they need an iPhone 4S, especially when the iOS 5 upgrade will give them most of the new Apple features. However, the reason for purchasing the latest iPhone 4S is really simple, Apple has produced it's best phone to date. The integration of the same A5 dual-core processor used in the iPad 2 has made everything noticeably quicker and enhances the the iPhone 4S's graphical performance. Web pages load much faster and multi-tasking is slicker without any lag. The new A5 processor also allows you to mirror content via HDMI, pushing small-screen content to the big screen.

The original iPhone 4 was no slouch, indeed, it's still a very good handset in its own right, but compared to the new version, there are are in fact too many advantages to mention in full, in short, the new Apple iPhone 4S has a great camera, superfast processor, amazing graphics, fluid operating system, and sensitive IPS touchscreen with astounding quality. It's simply better than the old version in pretty much every way!

The Apple iPhone 4S is an incredibly popular handset and managed to break all sorts of sales records during the first few days after launch. Right now T-mobile, Orange, O2 and Vodafone are offering fantastic deals on this handset. From as little as £18.50 a month you can have a new Apple iPhone 4S (the 64Gb version) with a monthly bundle of free calls, texts and internet data allowance. However, to get a free handset included in the deal you need to up the monthly costs somewhat, currently the cheapest deal with a free 64Gb Apple iPhone 4S comes from T-mobile and costs £46 per month (though this does include a healthy 1200 any network minutes, 500 texts and 750MB data per month). However the deals below are updated in real time as they become available, so please check back for the latest offers.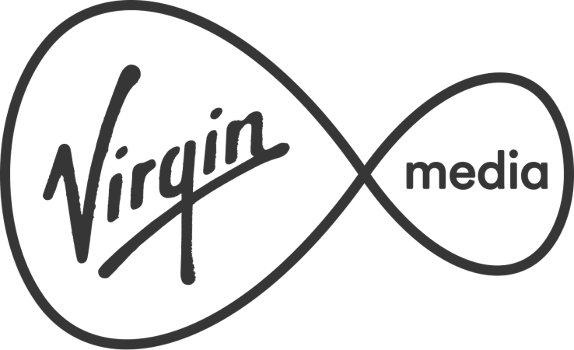 | | |
| --- | --- |
| | |
Top Deals for Apple iPhone 4s 64GB white
Network
Parameters
Manufacturer

Any

| | |
| --- | --- |
| Monthly Cost | Minutes |
| Contract Length | Texts |
| Handset Price | Data |

Manufacturer:




Handset
Apple iPhone 4s 64GB white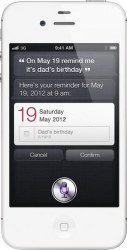 month contract

Anytime minutes
texts
data
£/month
Handset cost: £
£ Cashback!

View This Deal >

Apple iPhone 4s 64GB white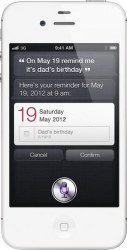 month contract

Anytime minutes
texts
data
£/month
Handset cost: £
£ Cashback!

View This Deal >