New Bad Credit Mobile Contracts from LatestPhones.co.uk
Thursday 2 August 2012 01 PM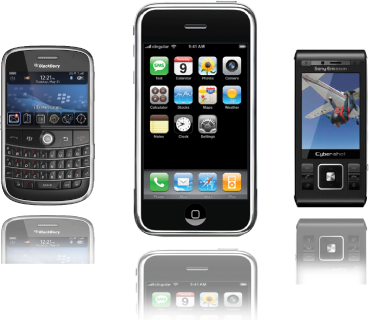 Latest phones has just launched it bad credit mobile contract section which will offer people with bad and poor credit to get the phone contracts they want. We offer a number of great discounted contracts to all our users but this new section will offer some of our most discounted phone contracts which we hope will help people that have been getting rejected finally find a contract that they will be approved on. The bad credit section will be broken up in to three sections to cover the needs of people with bad credit looking to get a phone contracts. The three sections are Contract Phones for People with Bad credit, Guaranteed Phone Contracts and No Credit Check Mobile Contracts.
In each section you will find advice relating to the best way to apply for a contract relating to your chosen route, as well as a selection of our handpicked contract that have been selected just for people with bad credit. We will be offer a great range of new and older phones and a range of contract from all the leading UK networks. You will also find contracts with added discounts to keep the running cost of the contract low so the impact on your pocket will not be over bearing. If you require and more help or advice when applying for a contract phone for bad credit you can always contact our team for further tips and advice.
We understand that applying for a contract when you have bad credit can be a nail biting time, waiting to be approve and dreading being rejected. That is why we have kept the information you will find in our bad credit section in plain and simple English to make sure you know the what you need to do to give yourself the best chance of being approved on a mobile contract with bad credit.